PharmPix Corp. is a company focused on health services and is actively recruiting talent for different areas of responsibility. Our work philosophy is based on commitment, dedication and loyalty. We take care of our employees, just as we ensure the welfare of our clients and partners.
---
Providing services to
over 650,000 lives
---
Locations in Atlanta, Dallas, Puerto Rico and Nevada
Yes, we think outside the box! Be part of a team that is always thinking of new ways of achieving our objectives.
Always strive for excellence. We achieve this by being responsible and giving value to what we do, doing things right from the first time.
It's all about our clients! We provide advanced and innovative solutions in order to fullfill patients' and clients' needs.
Team spirit all the way! We are all team players who collaborate to achieve our goal and implement solutions.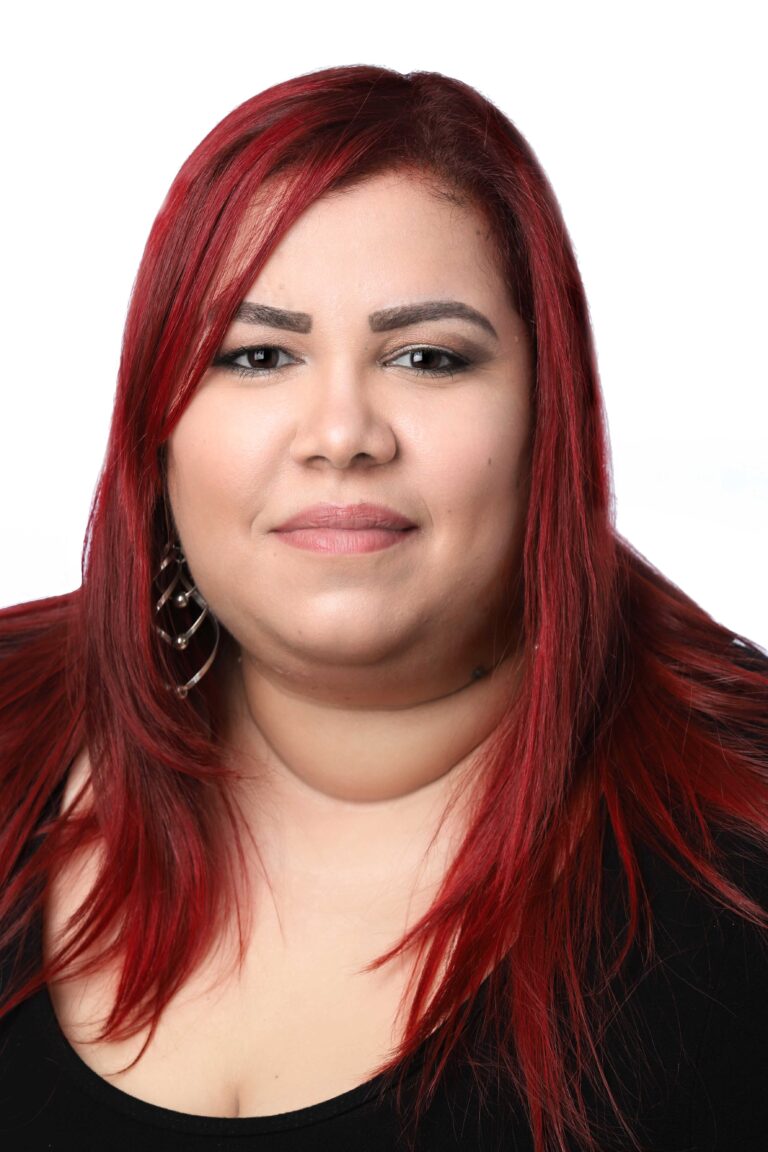 Clinical Supervisor
"I started at PharmPix after I finished my studies as a Pharmacy Technician and have been here for about 5 years. I was offered the opportunity to join the company without having experience and I have had great personal and professional development in all this time. I have had the opportunity to be in different departments, to get involved in important projects that have allowed me to develop my skills, and above all I have always felt that my ideas are taken into consideration. What I like most about the company is the human character it has; both the company and its employees have been there at bad and good times in my life."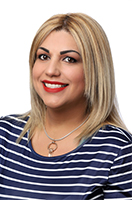 Senior Operations - Subject Matter Expert
"I like being part of the PharmPix team because of the company's commitment to provide the best service to our customers and suppliers. The unity that exists between executives and employees give us trust and a healthy environment to work. There is a strong commitment to the welfare of our employees. In my years of work, I have learned a lot with the help of my colleagues and supervisors."
This is your chance to unleash your full potential.
We are looking for successful people like you. Join the fastest growing Pharmacy Benefit Management (PBM) company in its category and take your professional career to the next level.
We invite you to know our available positions.
To learn about current employment opportunities, click in the following button.
If you are creative, service oriented, resourceful and a visionary, we would like to hear from you. Join our Talent Community by clicking here.
It is policy at PharmPix Corporation and its direct or indirect subsidiaries (henceforth "the Corporation") to not discriminate against any employee or job applicant due to age, race, color, sex, pregnancy, marriage, civil state, family ties, social or national origin, social status, sexual orientation, gender identity, genetic information or condition, , political or religious ideology, being a victim or perceived victim of domestic violence, sexual assault, or harassment, being ex-military or military personnel, serving or having served in the Armed Forced of the United States, or being a veteran. For more details, please click here.
Discriminating against an employee or job applicant due to a physical or mental disability is prohibited in relation to a position for which he or she is qualified, with or without reasonable accommodation. Covered business practices include but are not limited to employment applications, recruitment, promotions, transfers, wages, marginal benefits, training, recreational and social programs, and other forms of compensation, disciplinary action, and dismissal.
Drug-free company. Equal Employment Opportunity/ Affirmative Action for Women/Veterans/People with Disabilities. Employer with E-Verify to verify the eligibility for employment of all the new employees. If you need reasonable accommodation, please contact the Human Resources Department in advance at 787-522-5252 extension 167.